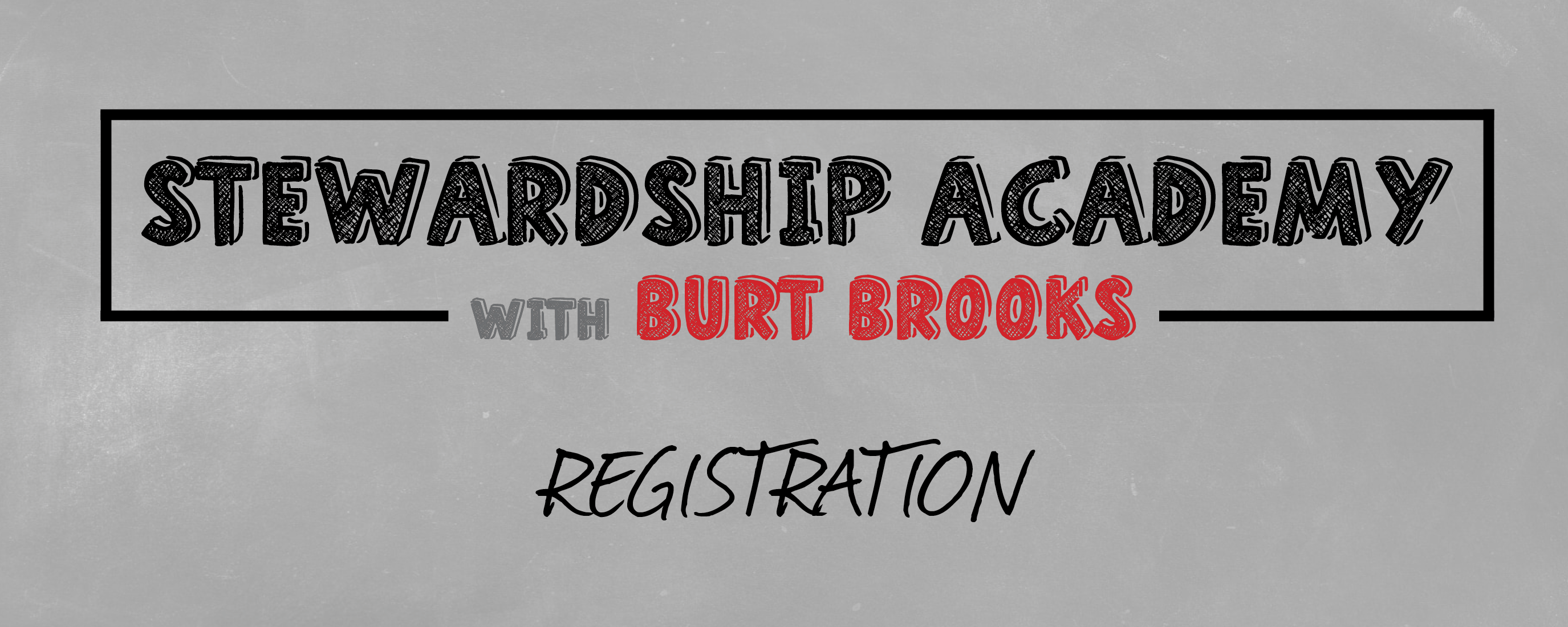 Rev. Burt Brooks is an elder in the United Methodist Church and is our Director of Stewardship & Outreach. He has helped over 120 pastors, church staff, and laity through his Stewardship Academy course during 2021.
This course is funded by TUMCU, and there is no charge to register. A .5 CEU is available for those who attend all the sessions, watch some short videos, and analyze three scenarios in your own church.
Each session will take place from 10:30 – 11:45 AM and will be on consecutive Wednesdays, starting March 23 and ending April 6.
The topics include:
The Yearly Stewardship Ministry Calendar
The Annual Campaign
Advanced: Endowments, Designated Funds, & Capital Campaigns
If you would like to participate in this course, please register by filling out the registration form below.
---