HELOCs Now Available From TUMCU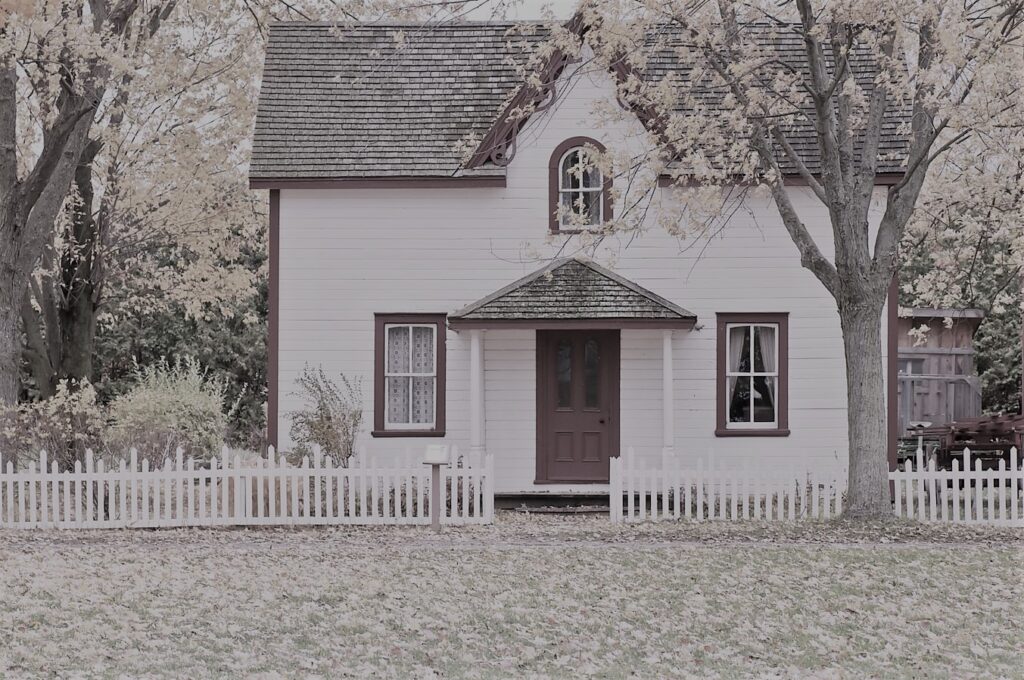 10/12/2022
We'd like to announce that HELOCs are now available for TUMCU Members!
A Home Equity Line of Credit (HELOC) is a method of borrowing in which a homeowner can borrow against the equity in their home. The interest rate is typically more attractive than alternative unsecured options since it is secured by a home.
As with most lines of credit, funds can be accessed on an as-needed basis by transfer into a TUMCU account. And you can use the funds for just about anything – home improvements college expenses, debt consolidation, and more.
You can learn more about HELOC's and how to apply by following the link below.
Posted by Parker Eads in Blogs.
---
Comments