Introducing Adoption Assist
10/5/2022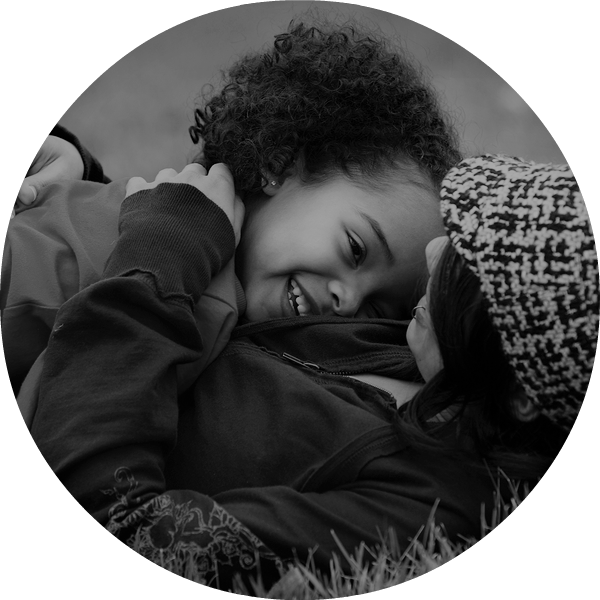 Let's face it, while most parents looking to adopt have already determined whether or not they can afford the on-going expense of a new child in the family — it's the upfront expenses in the adoption process itself that keep a lot of people from even considering adoption.
The potential legal expenses, travel, lodging, agency fees, medical costs, and counseling during the adoption process can sometimes cost thousands of dollars.
AdoptionAssist is an innovative, low-interest line-of-credit (LOC) that prospective adoptive parents can use to fund many adoption expenses (Current Rate – 6.95%). During the adoption phase and for a full year after – no payments are required. After that, AdoptionAssist will convert to a simple, low-interest fixed loan.
As the father of two adopted children myself, I'm particularly gratified that the credit union has the opportunity to offer this kind of assistance. We also feel it's part of our Christian mission to help any of our Members that may be considering adoption.
You can find out more about AdoptionAssist by clicking the button below.
Blessings to all,
Jim Eads  |  CEO
The United Methodist Credit Union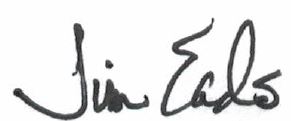 Posted by Parker Eads in Uncategorized.
---
Comments