Added Protection for TUMCU Members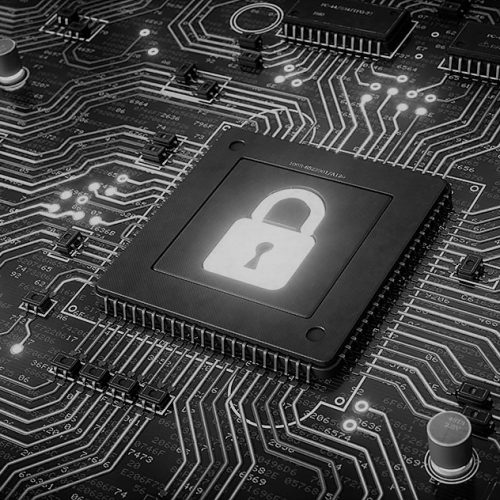 4/12/2022
The United Methodist Credit Union has always valued the protection of our Members' information, and we are always trying to enhance our security measures and keeping Members apprised of changes that affect them.
In that regard, we wanted to let you know that our Home/Online Banking will begin using something called "two-factor" authentication" later this summer. That's a ten-dollar term for something much simpler – added security.
In order to prevent unauthorized access to your accounts and information, you are going to be asked to enter a code (in addition to your password), that will be sent to your email-of-record when you access our online banking platform.
We will have more details on this in the next few weeks, but we wanted you to know that your account security will be even stronger with this new process. Check back to this article for updates and instructions once they become available.
---
Posted by Parker Eads in Blogs.
---
Comments