SBA Paycheck Protection Program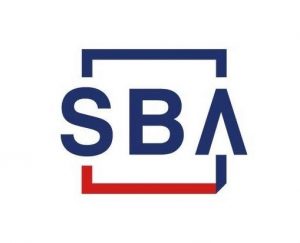 The United Methodist Credit Union is now part of the SBA's Paycheck Protection Program! We are trying to make this process as easy as possible for our member churches. If your church is not yet a member of TUMCU, please click here to get information on how to join.
To get your church's loan process underway, you need to start by completing the online application that can be accessed here. For a document with screenshots and instructions on using the application system, click here. This same site is where your church will upload the documents required from your church to get the loan approved.
Once everything has been submitted, TUMCU will submit all the necessary forms and documents to the SBA for processing. We will make every attempt to expedite the processing and funding of your loan – but please remember that this government-funded SBA program has already had a myriad of changes and is likely to have more along the way. So please be patient as we help you navigate the process to get your church the funding they need.
If you have any other questions along the way, please contact our Lending Director, Jomin Mujar, at (804) 672-0200.
For general information about the Paycheck Protection Program, click here.