The United Methodist Credit Union has partnered with Christian Insurance Partners (CIP) to provide an excellent insurance service to our members. Shopping your policies for a better deal can be a tedious process – you have to deal with multiple companies, countless phone calls, different forms, and you have to find the time to do it all! Thankfully, with CIP, they have the ability to shop all of your current insurance policies for you so that you don't have to! Just provide them with your information one time, and CIP will find the best deal tailored just for you from the 60+ different insurance carriers they do business with.
To request some more more information from our CIP representative, click here.
---
If you already know which policies you'd like CIP to shop, click on the links below to get started with each process.
Meet your CIP Representative – Brian Hyde
Brian Hyde has over 20 years of investment, insurance, and business management experience. His experience as an investment adviser, analyst and as a small business owner, gives him a unique understanding of the demands and financial challenges facing families and small business owners and how best to manage them.
A graduate of William & Mary, Brian and his wife Jennifer own Performance Physical Therapy in Mechanicsville. Married for 23 years, they have two wonderful children, Emma & Alex. In his spare time, he enjoys coaching sports and other outdoor activities. A member of the 1996 Olympic track and field team and 1995 World Championships team, Brian is also a head track coach.
Here are just some of the 60+ insurance carriers that CIP can leverage when shopping your policies.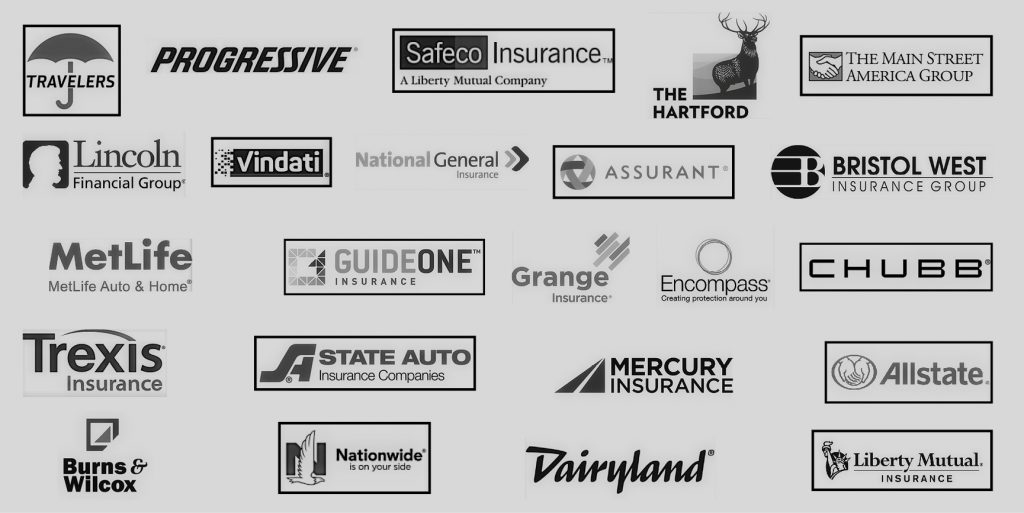 The YourFamilyBank plan is a plan that can get you out of debt significantly faster than normal, and it will help you create and save that wealth for the future. Click the link above to learn more.